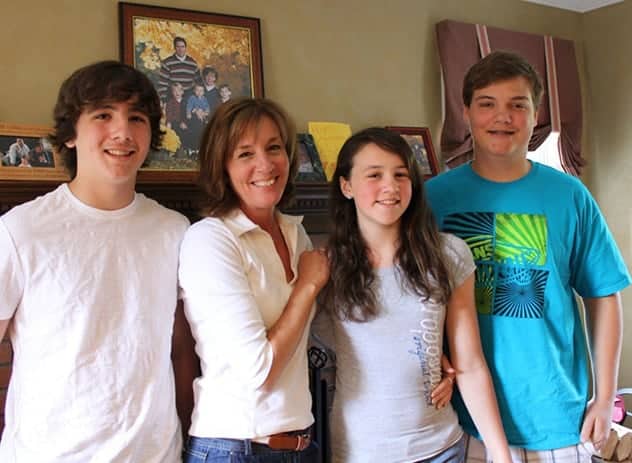 MaryEllen is president/director of Families of September 11, Inc. She is a dedicated advocate for family and children's issues related to crisis events.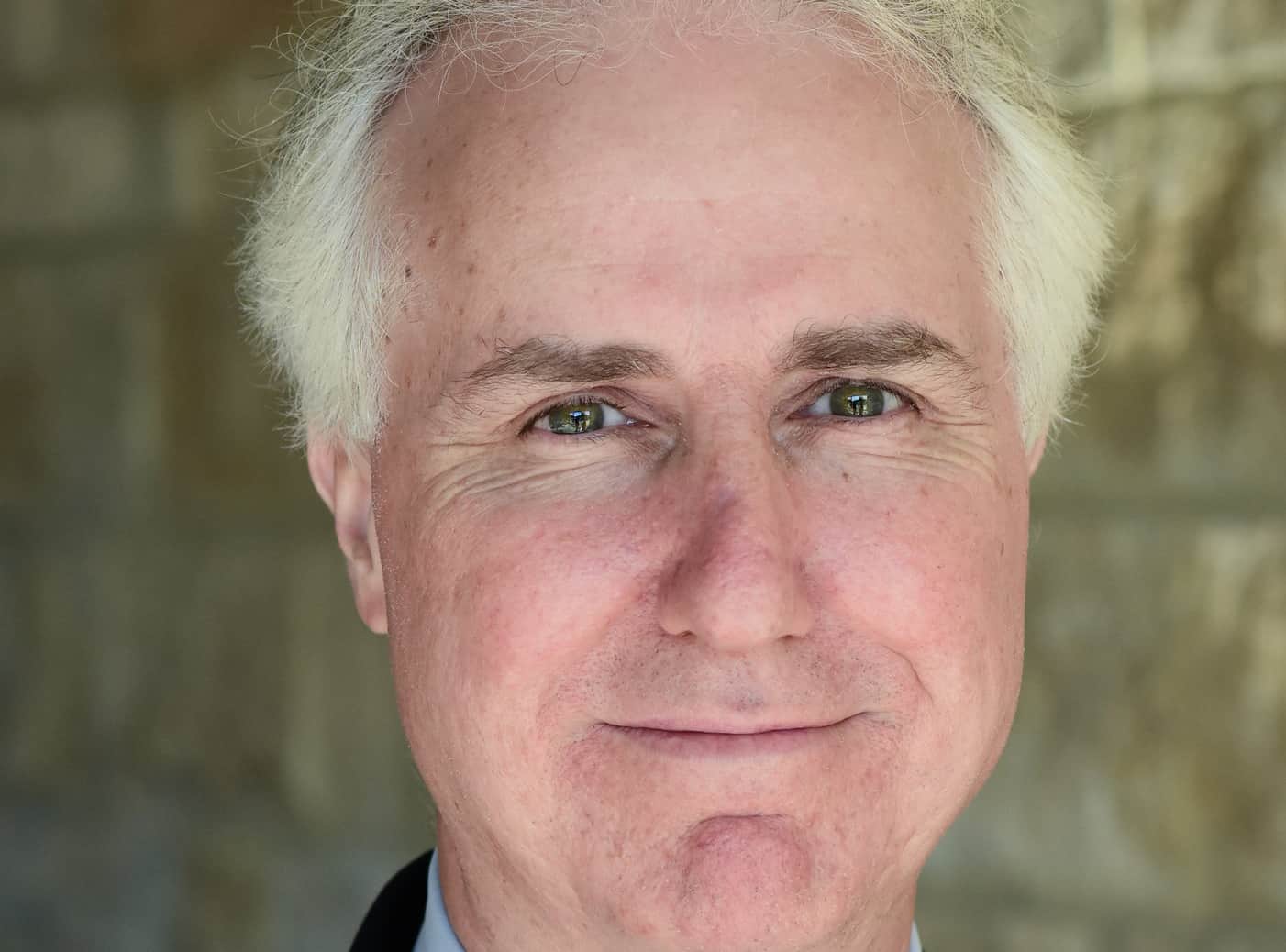 Tom is an expert in psychological trauma response and an adjunct professor in the clinical psychology doctoral program at Long Island University, specializing in behavioral medicine, child, adolescent and family psychology, cross-cultural psychology, religion, stress management, and trauma and disaster. He is Director of Long Island University Post's public clinic, the Psychological Services Center.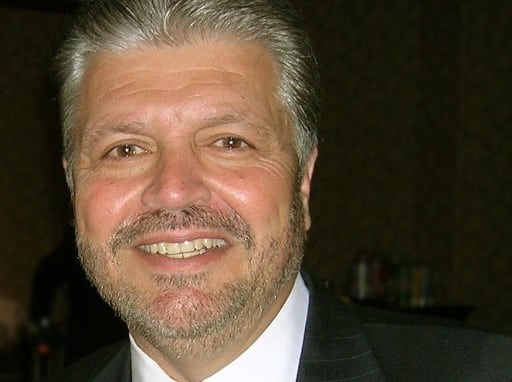 Vinny is a partner at Denizen Consulting working with schools on policy development for student support services. He is former Executive Director at the New York City Department of Education's Division of Student Support Services, where he served pre- and post-September 11, 2001, overseeing citywide services for student discipline, physical/mental health and crisis management.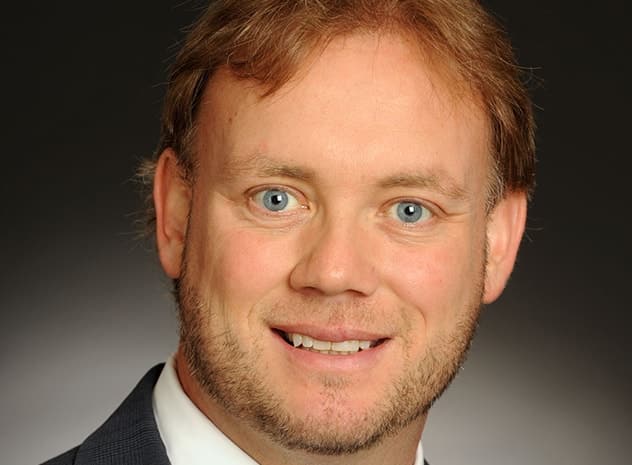 Rich is a professor in the Division of Child and Adolescent Psychiatry at Cincinnati Children's Hospital Medical Center (CCHMC). His research focuses on risk and resiliency factors in youth.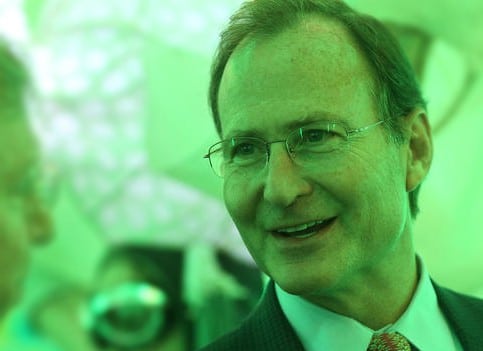 Burt is President of Cloquet Capital Partners and a 30-year venture-capital investor with specialties in communications software, strategic planning and leveraged deal-structuring.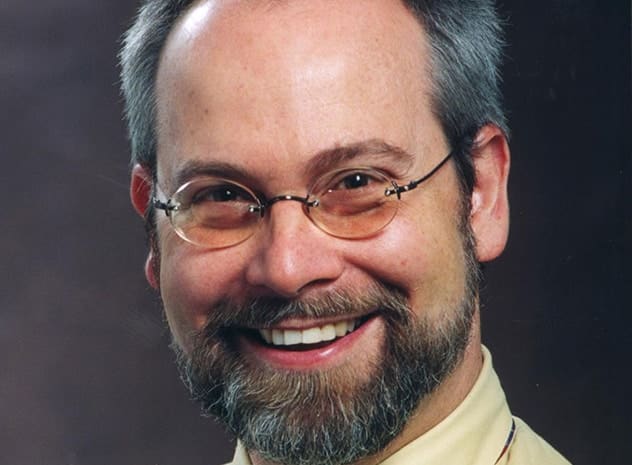 Dan is an associate professor of psychiatry and director of the child and adolescent psychiatric units at Cincinnati Children's Hospital Medical Center (CCHMC). He is a recognized authority in counseling children and families who have experienced trauma related to a disaster or act of terrorism, or from interpersonal violence or abuse.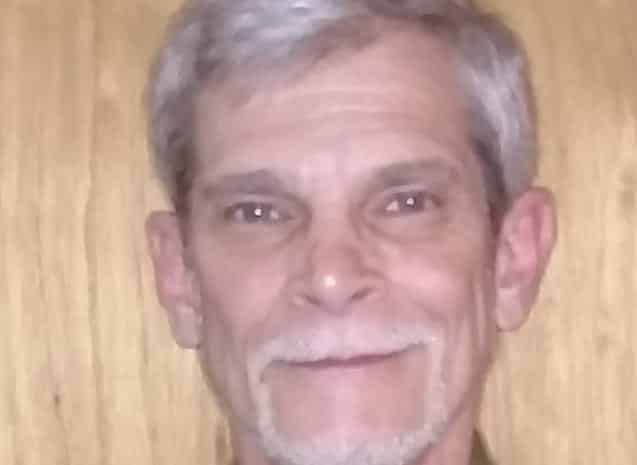 Scott is an educational consultant for the Connecticut State Department of Education, overseeing initiatives addressing mental health and discipline. He is an adjunct faculty member in the Department of Social Work at Southern Connecticut State University, focused on social work in educational settings.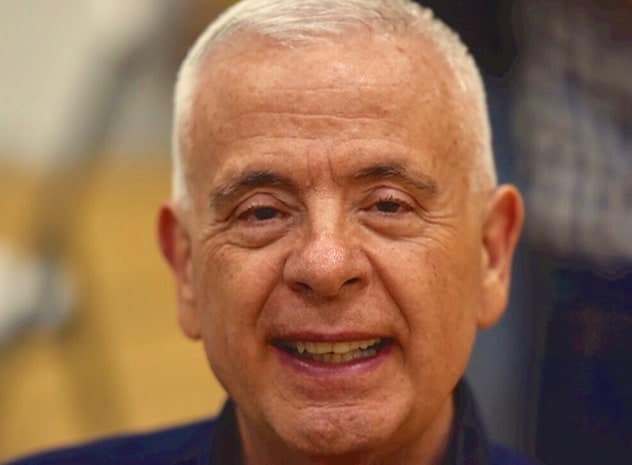 Dom is a partner at Denizen Consulting, working with schools on crisis preparedness and policy development for student support services. He is former Director of the Office of Student Services for the Staten Island Public Schools, New York City Department of Education, pre- and post-September 11, directing crisis intervention initiatives, student discipline, and physical/mental health services.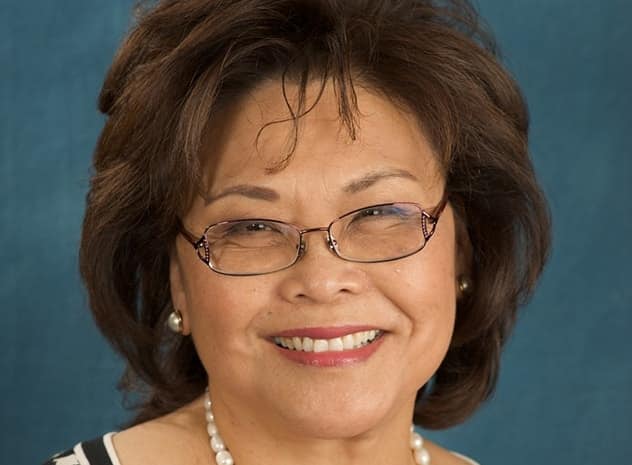 Marleen is an internationally recognized mental health expert who has developed recovery programs, crisis and disaster training for school districts and law enforcement in the United States, Canada, Israel, and in Asia. She frequently consults with the U.S. Department of Education to assist schools impacted by violence, shootings, terrorism, and natural disasters, lending her expertise to the recovery from a multitude of major national crises.
marleenw@usc.edu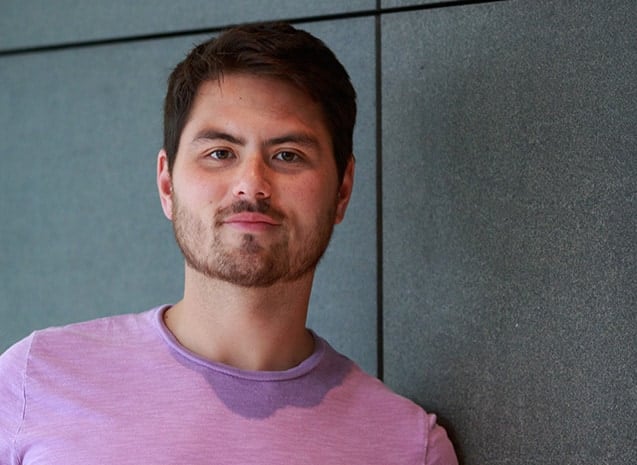 Eric has worked in higher education research administration for over 10 years, having coordinated centers for the University of Minnesota Department of Pediatrics, University of Southern California Institute for Creative Technologies (ICT), and USC Suzanne Dworak-Peck School of Social Work.
eric.reese@usc.edu
213-821-6869