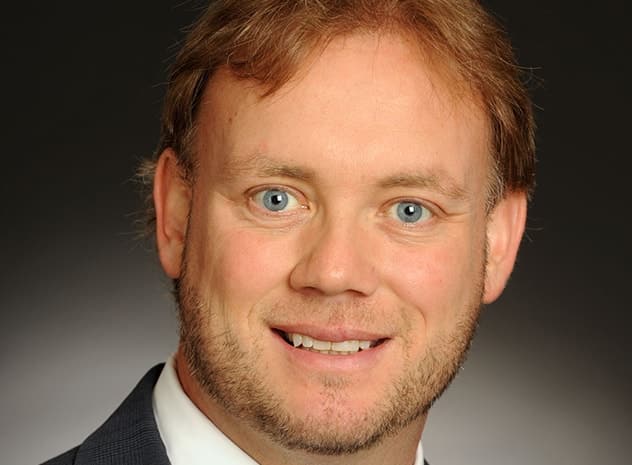 Dr. Gilman is a licensed child and clinical psychologist and President of Terrace Metrics, Inc.
Read more...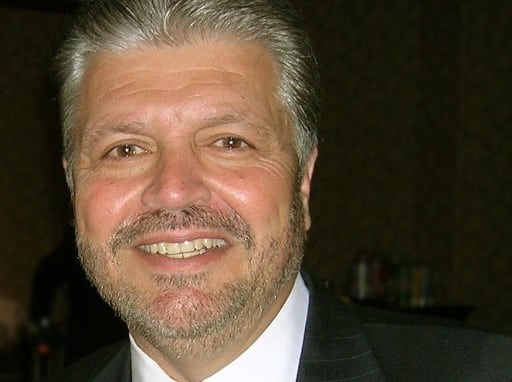 Mr. Giordano is the former Executive Director at the New York City Department of Education's Division of Student Support Services.
Read more...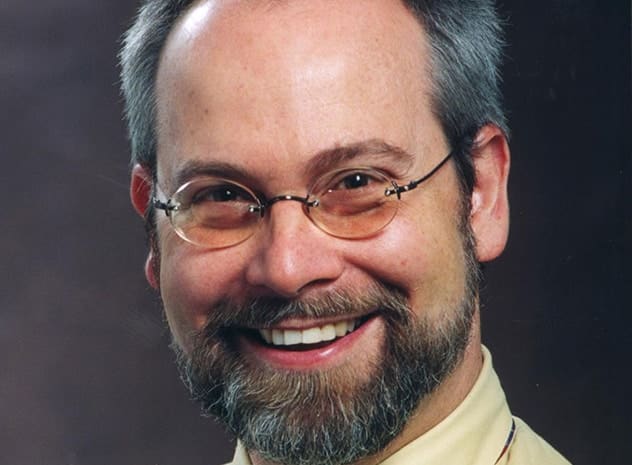 Dr. Nelson is a Professor of Psychiatry and Director of the child and adolescent psychiatric units at Cincinnati Children's Hospital Medical Center (CCHMC). He is a recognized authority in counseling children and families who have experienced trauma related to a disaster or act of terrorism, or from interpersonal violence or abuse. Within the NCSCB, he provides consultation and training to schools and communities impacted by major crisis events.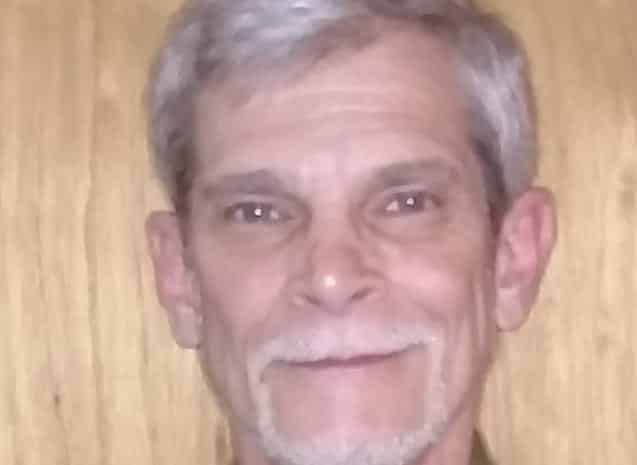 Mr. Newgass is a licensed clinical social worker and Education Consultant with the Connecticut State Department of Education.
Read more...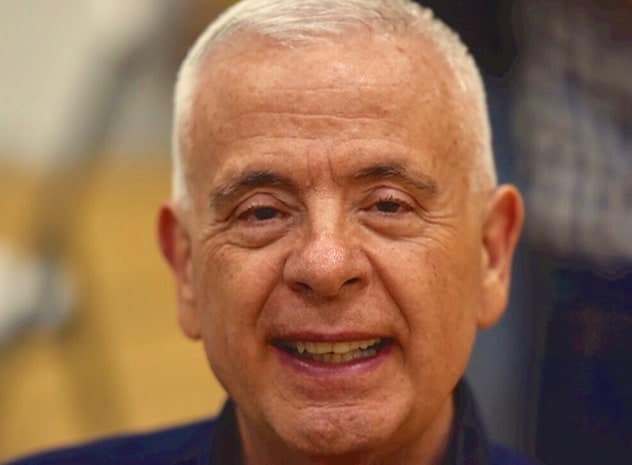 Mr. Nigro is the former Director of the Office of Student Services for the Staten Island Public Schools, New York City Department of Education, both before and after the terrorist attacks of September 11, 2001. He directed crisis intervention initiatives, student discipline, guidance, substance abuse initiatives, attendance, and physical/mental health services. Within the NCSCB, he advises school administrators and assists with nationwide implementation of the Center's Grief-Sensitive Schools Initiative.