The NCSCB offers education materials, as well as comprehensive expert consultation and training for school professionals and communities preparing for or responding to crisis events. The Center also offers support for policies that encourage best practices in crisis and grief support in schools, and research in the fields of childhood bereavement and disaster preparedness.
To speak to one of our experts on how the NCSCB can help or support your school or organization, contact us at prepare@schoolcrisiscenter.org or call 1-877-53-NCSCB (1-877-536-2722).
The resources and guides below also may be of assistance.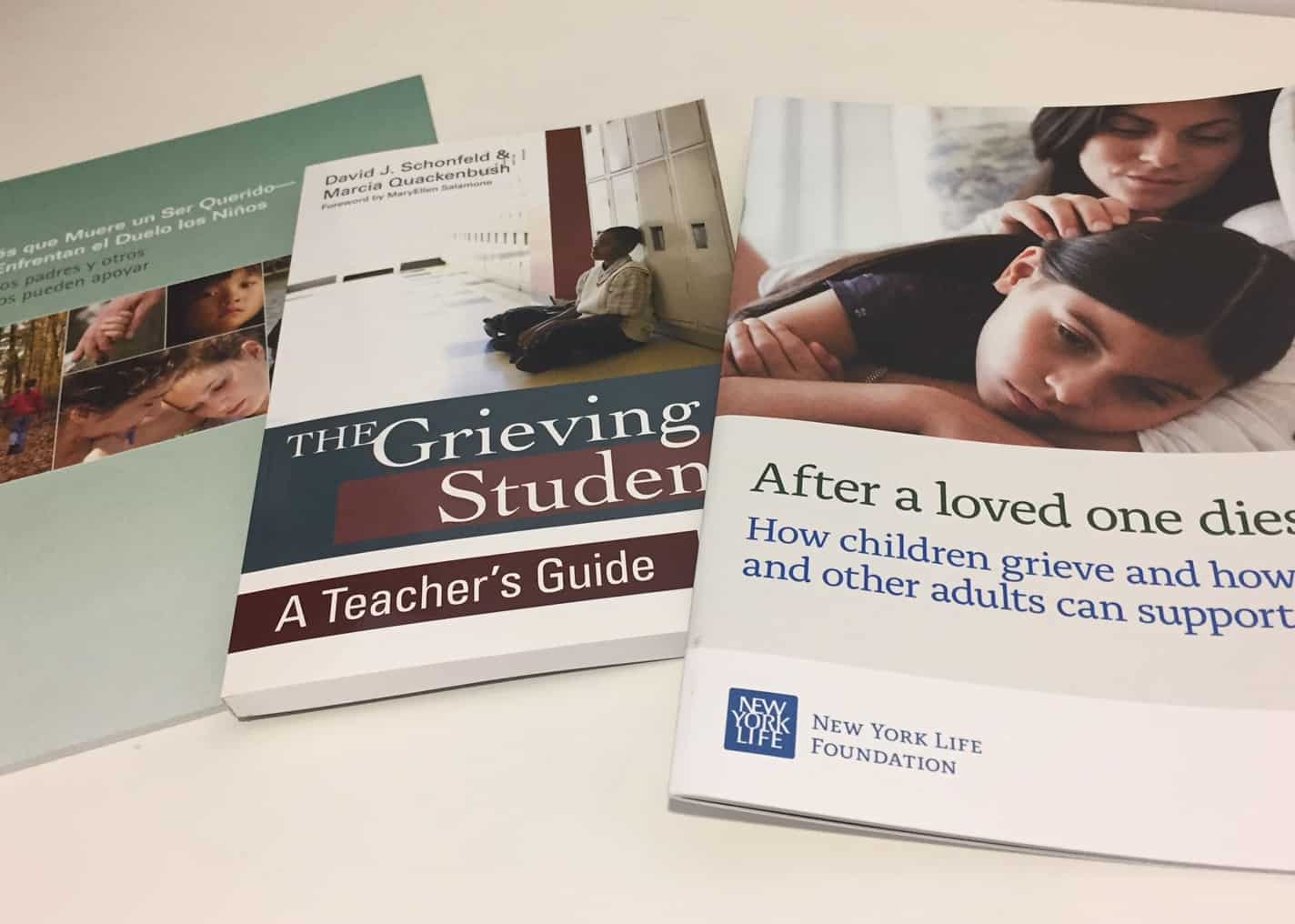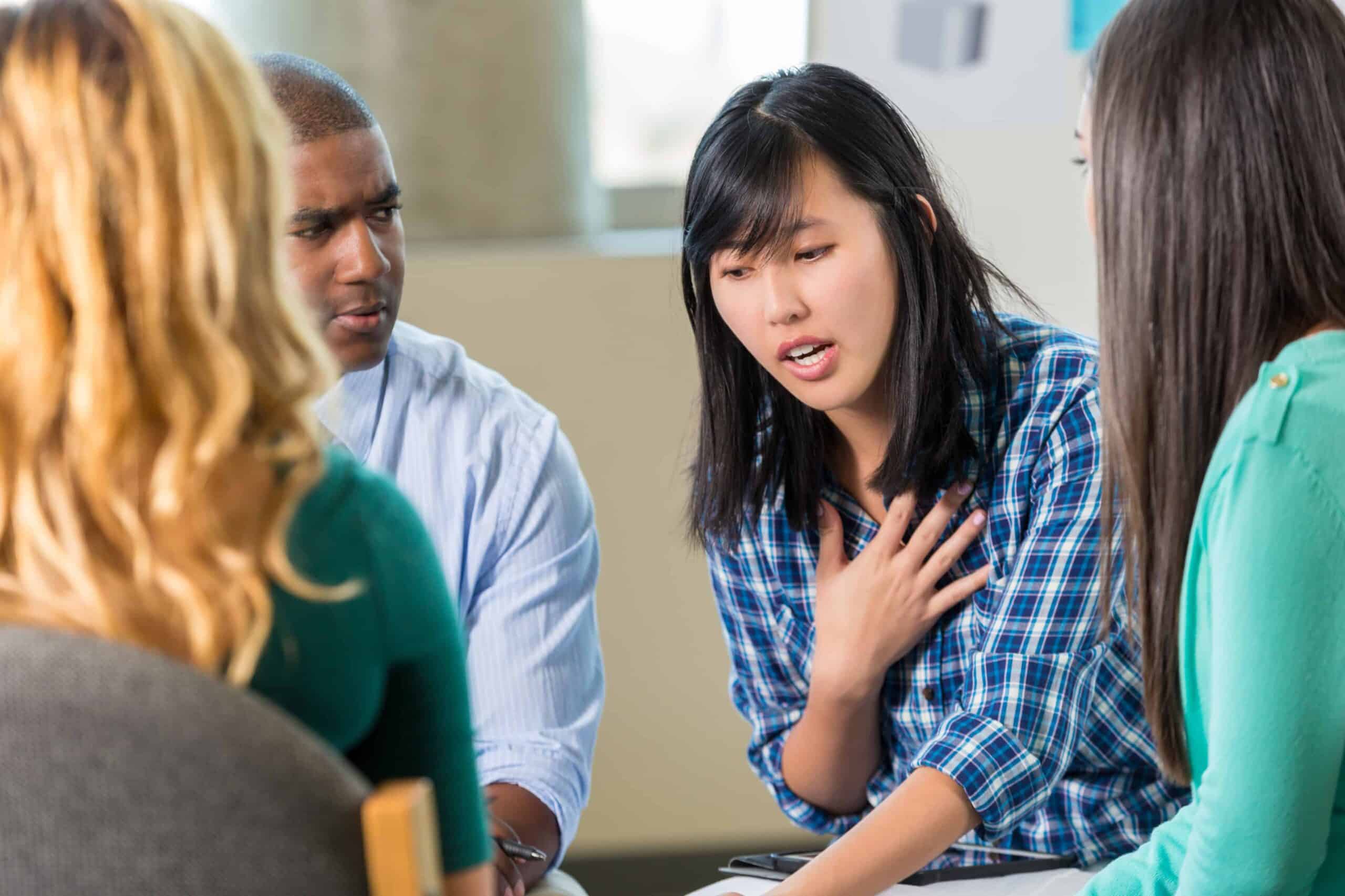 Guide: Halloween & Day of the Dead

Considerations for grieving students on Halloween and the Day of the Dead (Día de los Muertos)

Book: How to Prepare for and Respond to a Crisis

Illustrates how to use the talents, training, and knowledge of school personnel to coordinate a comprehensive response to any crisis.

Book: The Grieving Student: A Teacher's Guide

A guide for teachers on how to support grieving students.

Teacher Training Modules

Powerpoint presentations geared toward school professionals supporting grieving students.

Line-of-Duty Deaths: Police & Military

Guidelines for supporting children and family survivors of line-of-duty deaths.