The National Center for School Crisis and Bereavement (NCSCB) at Children's Hospital Los Angeles is dedicated to supporting students through crisis and loss.
Since 1990, our experts have assisted hundreds of schools and communities in the U.S. and abroad cope in the aftermath of tragedy, playing a vital role in helping to foster resilience after crisis events, including the COVID-19 pandemic (2020); terrorist attacks of the World Trade Center (2001); school and community shootings and stabbings in Santa Clarita, CA (2019); Parkland, FL (2018); Newtown, CT (2012); Benton, KY (2018); Las Vegas, NV (2017); Thousand Oaks, CA (2018); Floresville, TX (Sutherland Springs church) (2017); Marysville, WA (2014); Osaka, Japan (2001); Corning, CA (2017); Aurora, CO (2012); Platte Canyon, CO (2006); Chardon, OH (2012); and Townville, South Carolina (2016); flooding from hurricanes Maria in San Juan (2017), Sandy in NY and NJ (2012), Katrina in New Orleans (2005), and Ike in Galveston, Texas (2008); tornadoes in Joplin, MO (2011) and AL (2011); wildfires in Butte County, CA (2018); Sonoma County, CA (2017) and in the Great Smoky Mountains in Sevierville, TN (2016); and the 8.0-magnitude in Sichuan, China (2008).
Our Team
Contact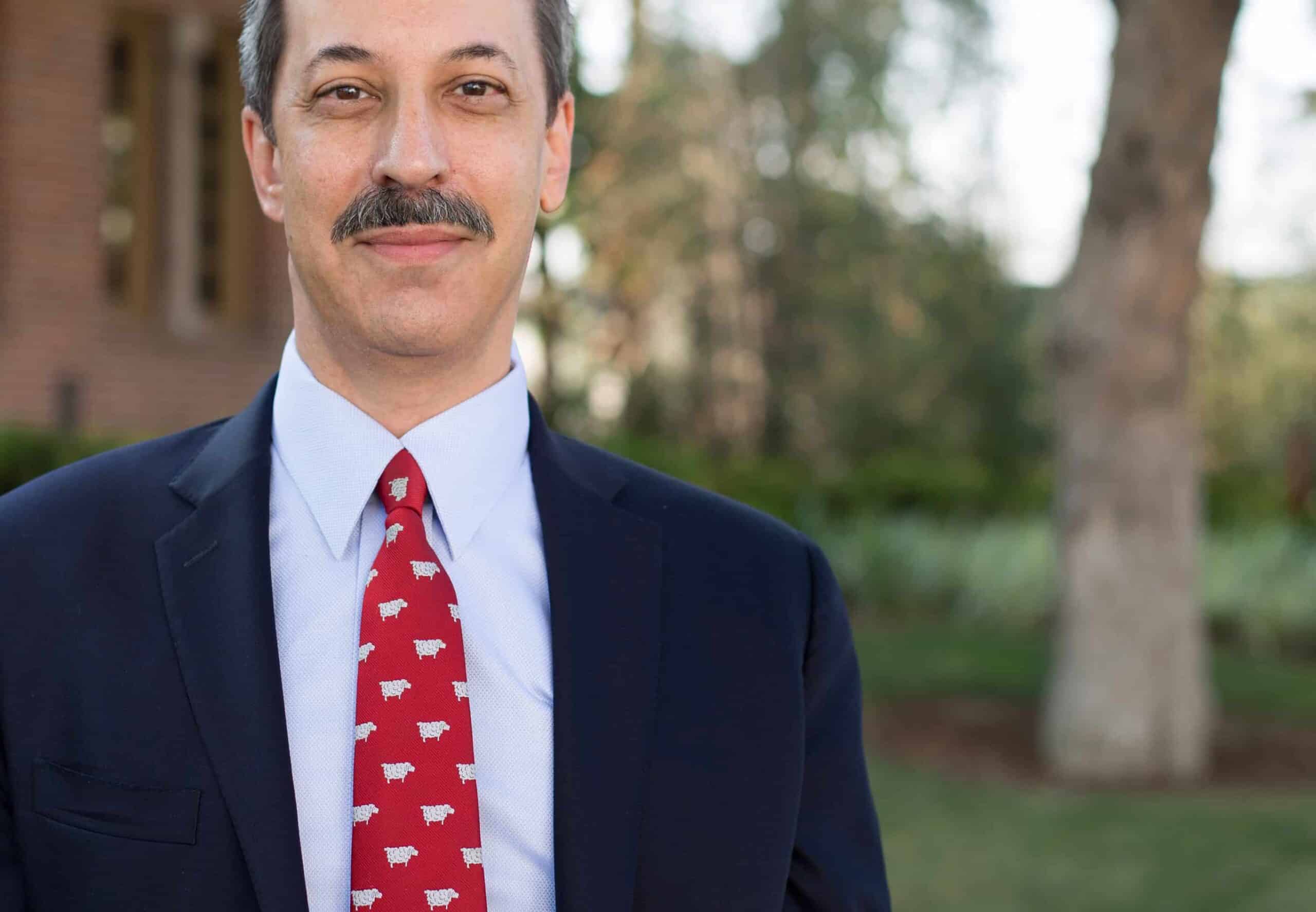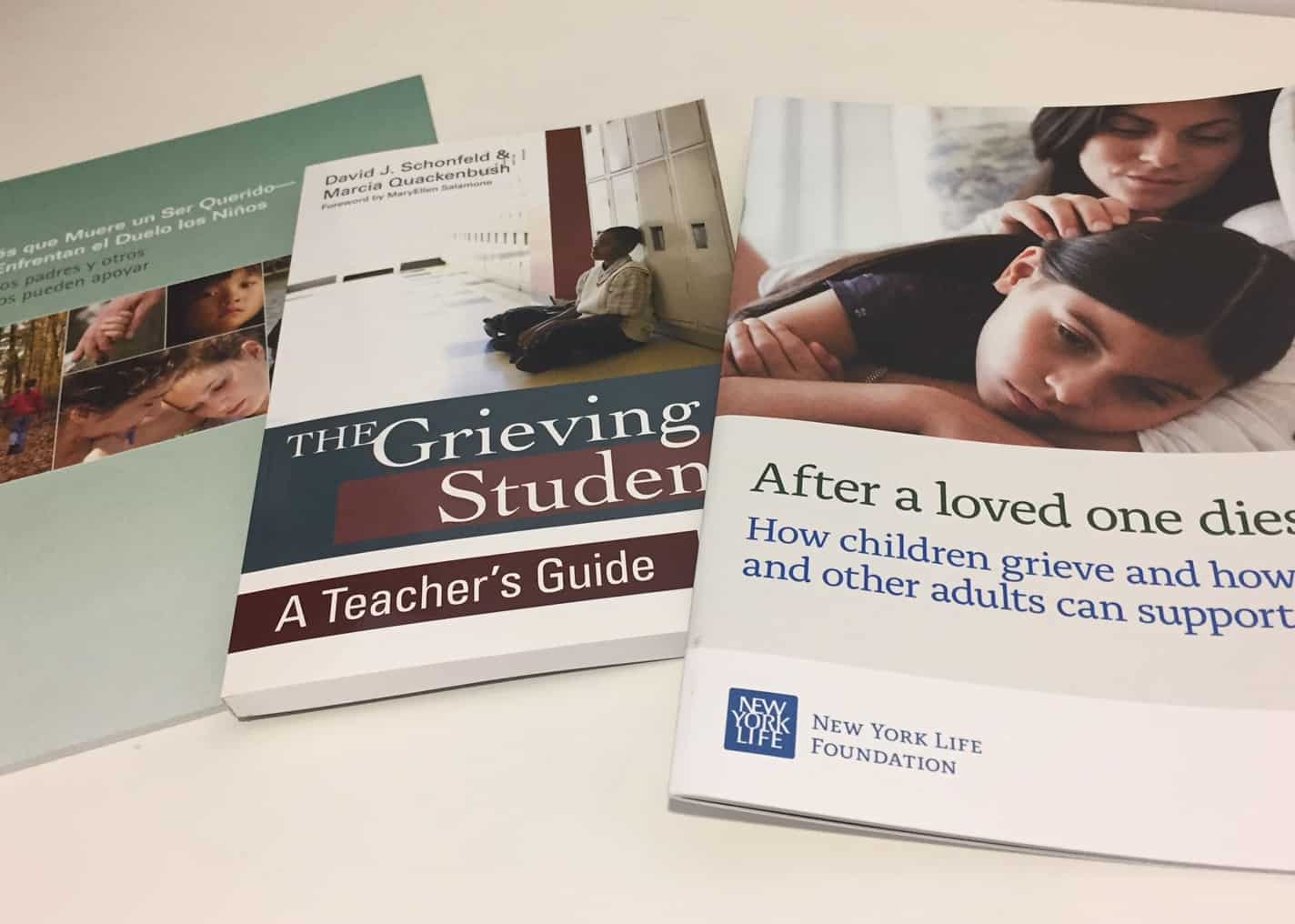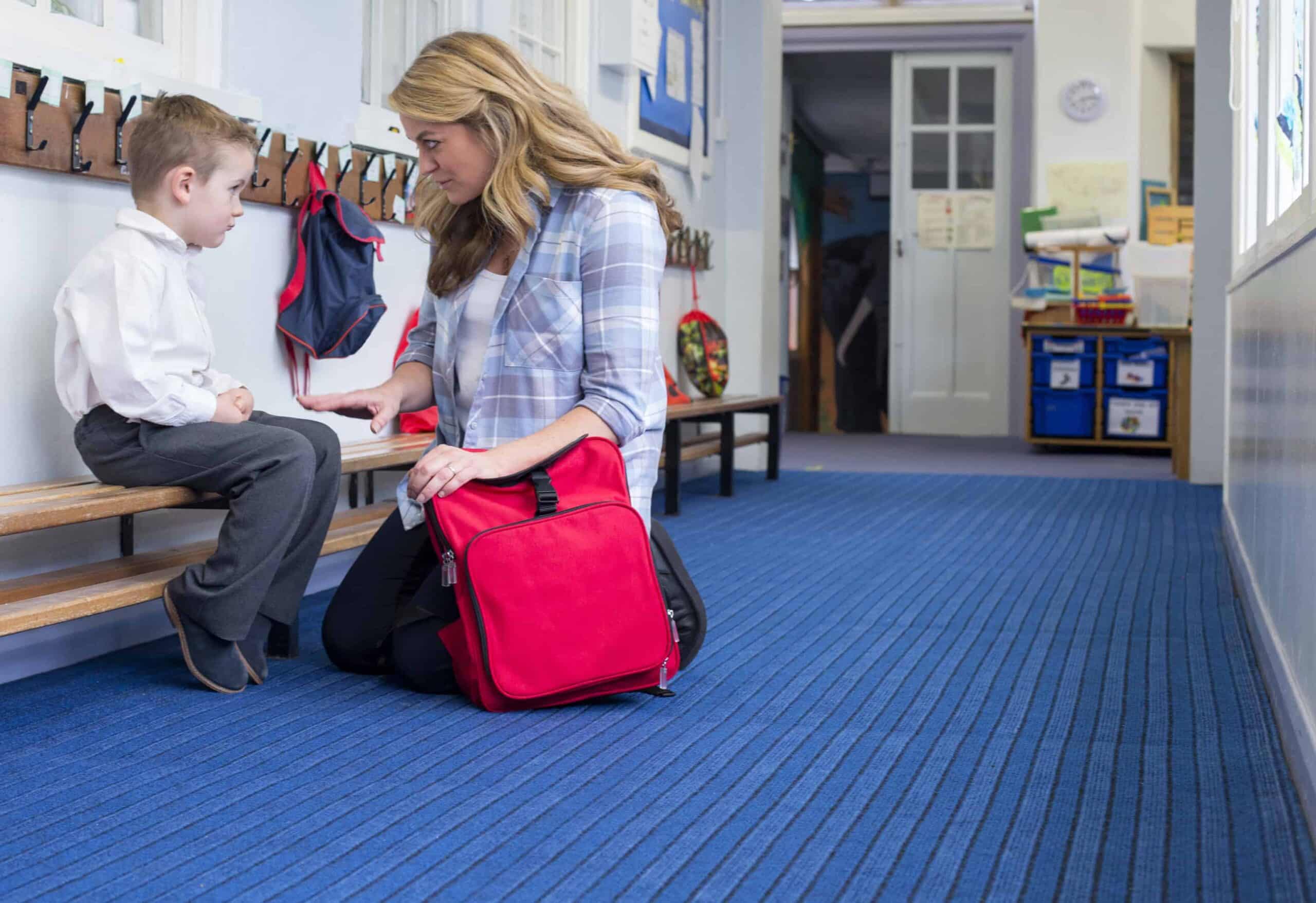 Crisis Response. Immediate technical assistance and training to schools and communities that are responding to crises, with a focus on supporting their students, both short-term and throughout long-term recovery.
Education & Training. Education materials, as well as expert consultation and trainings for school professionals and communities preparing for or responding to crisis events.
Advocacy & Research. Support for policies that encourage best practices in crisis and grief support in schools, and research in the fields of childhood bereavement and disaster preparedness.
Services
Flyer
The Center's vision is a nation of resilient schools prepared to appropriately respond to and support their students in times of crisis and grief.