The National Center for School Crisis and Bereavement (NCSCB) at Children's Hospital Los Angeles is dedicated to supporting students through crisis and loss.
Since 1990, our experts have assisted hundreds of schools and communities in the U.S. and abroad cope in the aftermath of tragedy, playing a vital role in helping to foster resilience after crisis events, including the September 11th, 2001, World Trade Center attacks; Hurricane Katrina (2005); the 8.0-magnitude earthquake in China's Sichuan Province (2008); tornado destruction in Joplin MO and Alabama (2011); the Newtown CT school shootings (2012); Aurora community shooting (2012); Marysville WA (2014) and Townville SC (2016) school shootings; Las Vegas community shooting (2017); wildfire destruction of Sonoma County CA (2017); Benton KY and Parkland FL school shootings (2018).
Our Team
Contact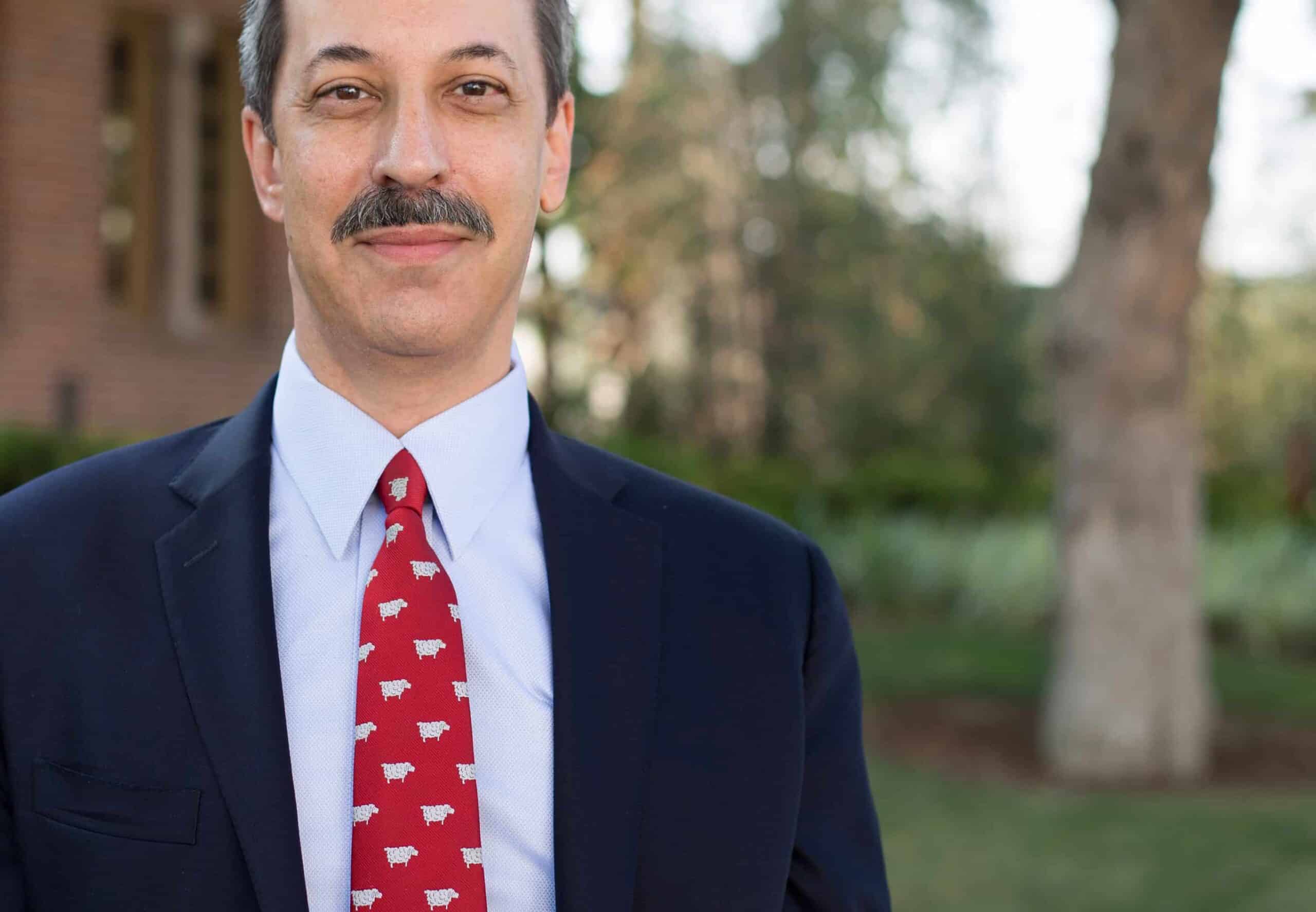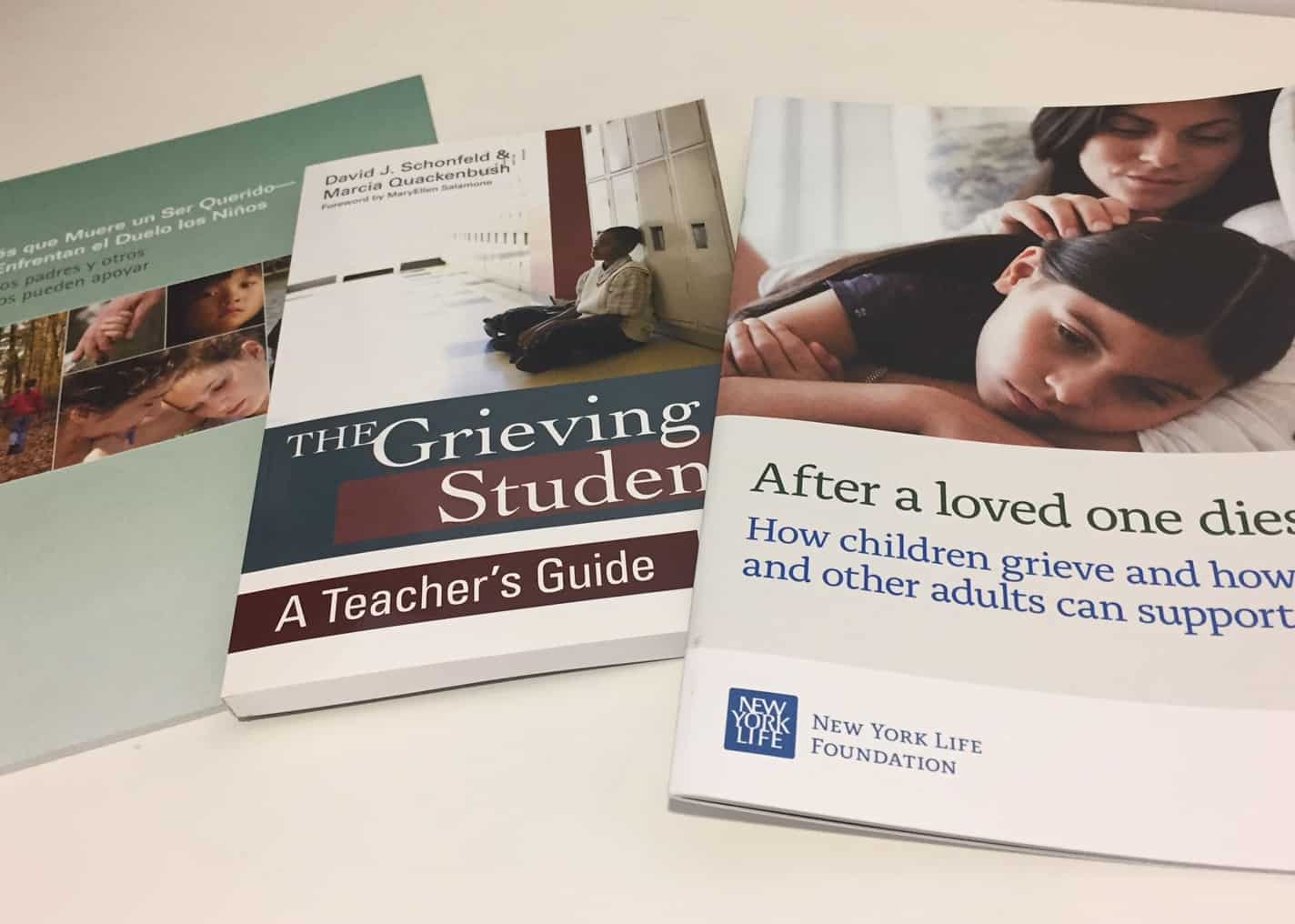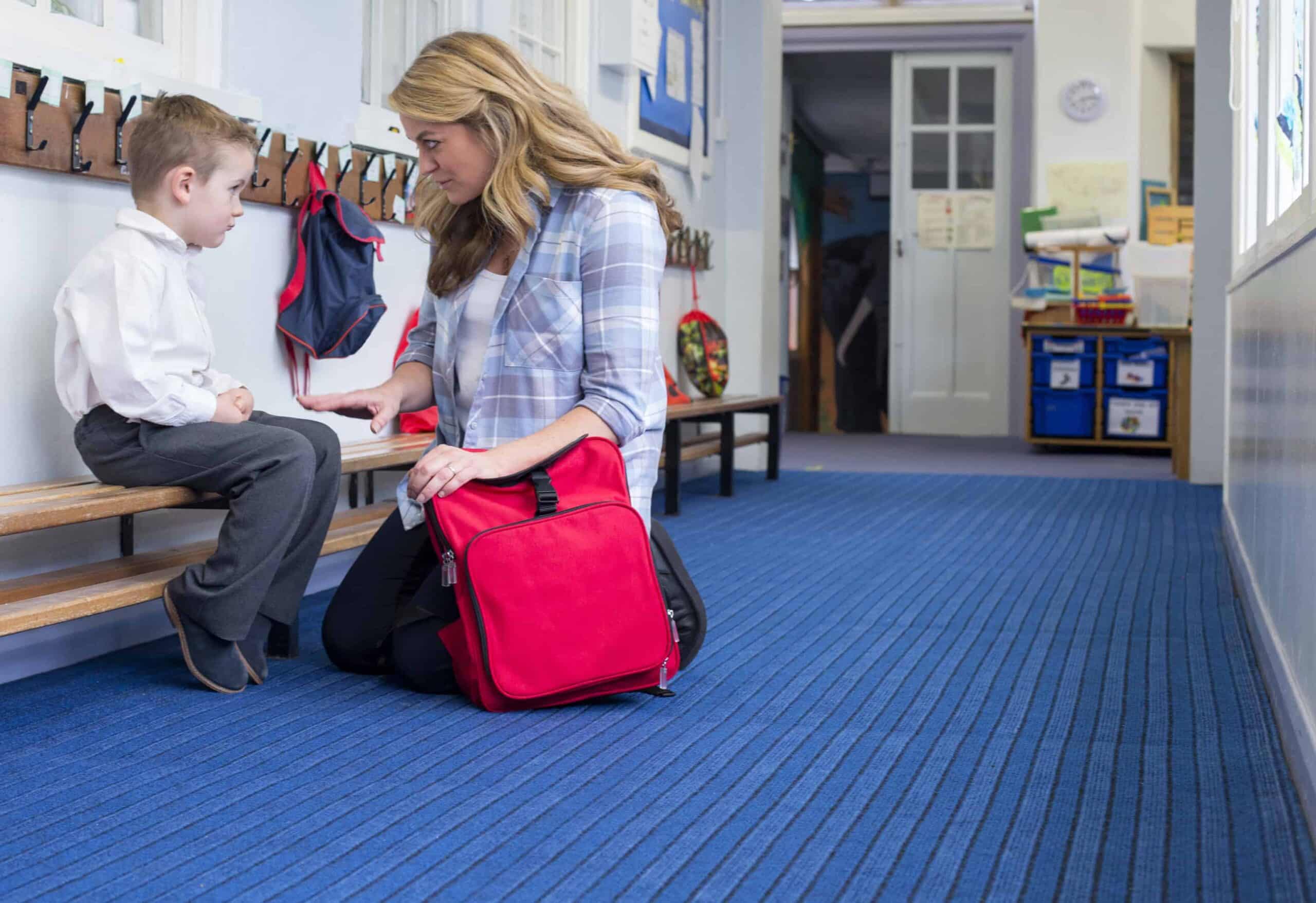 Crisis Response. Immediate technical assistance and training to schools and communities that are responding to crises, with a focus on supporting their students, both short-term and throughout long-term recovery.
Education & Training. Education materials, as well as expert consultation and trainings for school professionals and communities preparing for or responding to crisis events.
Advocacy & Research. Support for policies that encourage best practices in crisis and grief support in schools, and research in the fields of childhood bereavement and disaster preparedness.
Services
Flyer
The Center's vision is a nation of resilient schools prepared to appropriately respond to and support their students in times of crisis and grief.